Client magazine concepts
Issue 1/2022:
"Smarter, greener, leaner"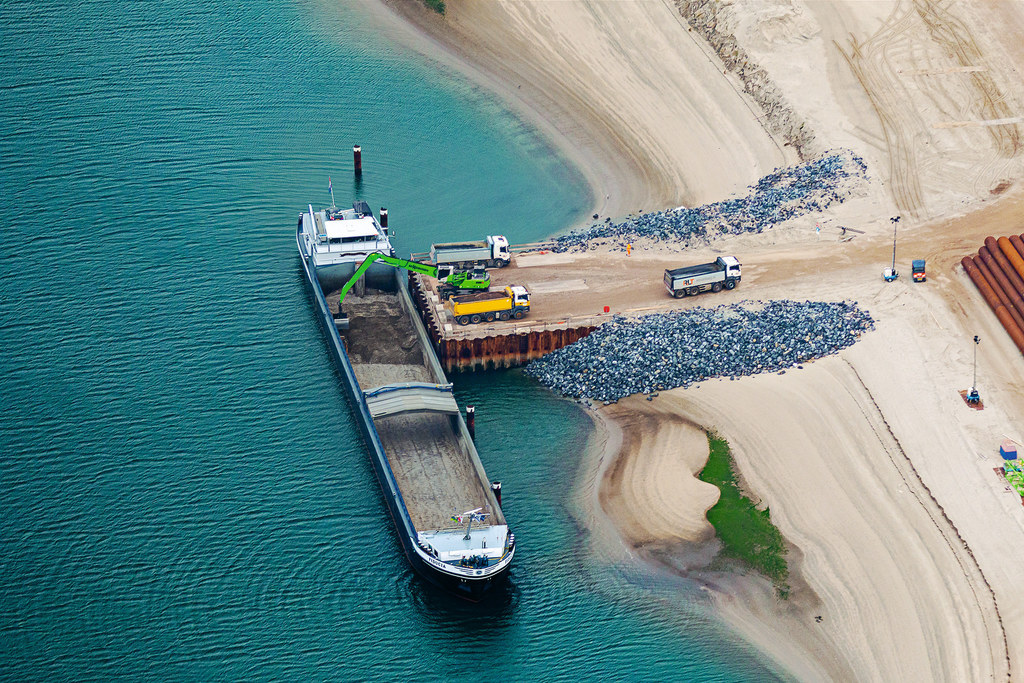 Construction projects need an efficient logistics chain—all the more so where construction sites are located on a tight space and time is in short supply. In these cases, HOCHTIEF relies on good planning and creative solutions. More and more often, however, another aspect comes in: finding ways that logistics can help make construction more sustainable. In "concepts by HOCHTIEF", you can find the answer.
The subject of sustainability is, in general, increasingly moving toward the center of the Group's overall strategy. In the "concepts" interview, Executive Board member Martina Steffen, Labor Director and Chief Sustainability Officer of HOCHTIEF, explains the challenges the Group is addressing in the Sustainability Plan 2025.
"Refurbishment and upgrading" is not just a fixed concept used by professionals, but has also been an important business segment for HOCHTIEF for decades now. It describes all the measures for preserving old buildings instead of tearing them down—from restoration to core removal and reinforcement. "concepts by HOCHTIEF" presents buildings that have been or are being given such a facelift.
A very special refurbishment was carried out at Helfštýn Castle in the east of the Czech Republic. With the help of some unusual materials such as weathering steel, HOCHTIEF CZ has rescued the 13th century fortress from its final fall. The project has attracted international attention and even received an architectural prize.
In the digital version of "concepts by HOCHTIEF", you will not only find all topics of the magazine, but also additional exclusive material. For example, on social commitment within the HOCHTIEF Group. Whether it's programs of the Group, or employees engaging on their private initiative: the focus always is on social responsibility.
Our order service
Birgit Jambor
HOCHTIEF
Head of Internal Communications/Publications
Alfredstraße 236
45133 Essen
Tel.: +49 201 824-2733
birgit.jambor@hochtief.de